Self Defense Workshop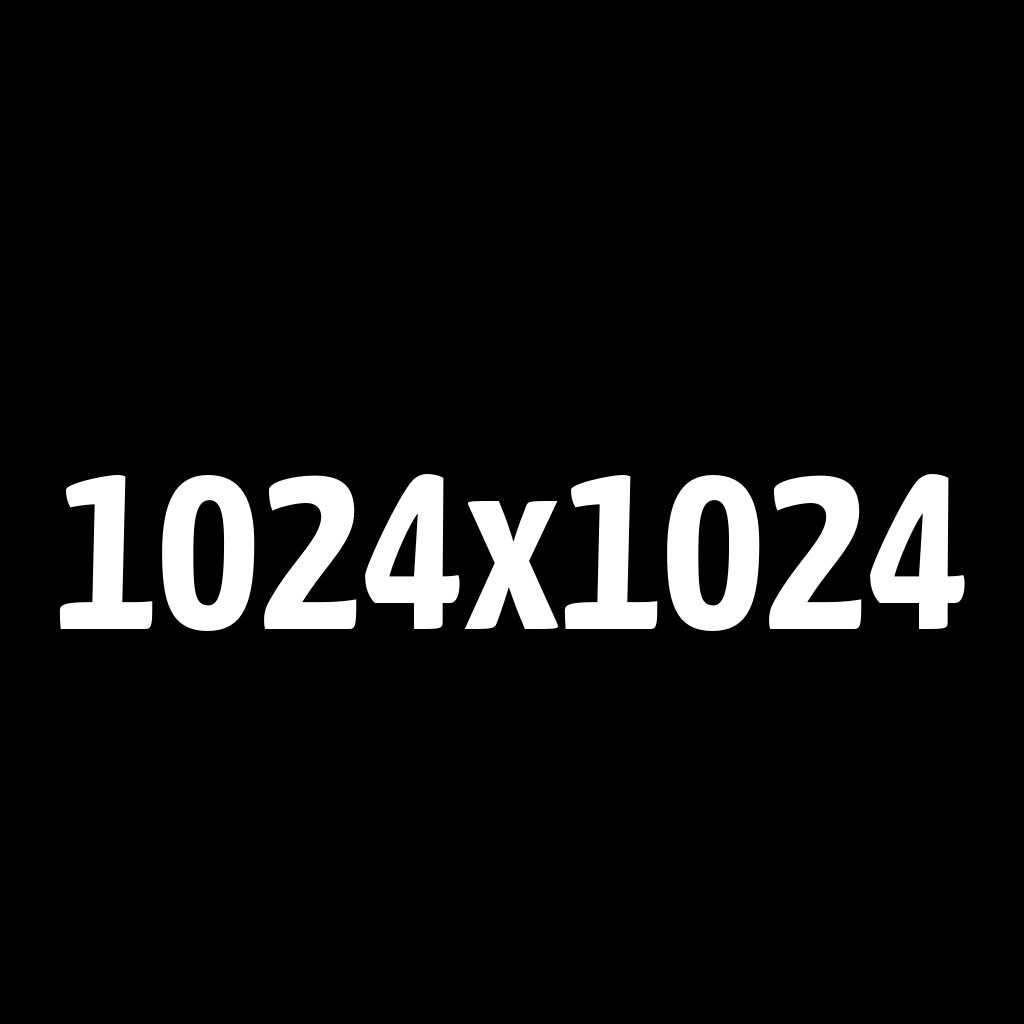 Our self defense workshop format allows our students the flexibility of taking the Model Mugging Self Defense Courses. The five workshop self defense series is same curriculum covered in the women's Basic self defense course that is based on researching thousands of assaults against women.
Self Defense for Women
Introductory workshop teaches Model Mugging students basic self-defense to grab from behind.
Each self defense workshop focuses on a specific category of attack that women may be confronted. The categories deal with Rear Attacks, Ground Reversals, and Boundary Setting while also establishing the context behind crimes against women.
Our martial science self defense training is more than teaching a group of physical movements. Workshops are smaller segments of the basic course that follows the Five Principles of Self Defense © that address the context from which sexual assaults occur with countermeasures practiced during full force scenarios.
Each self defense workshop builds upon information relative to establishing the total context in which the skills would be best applied. Over the five class curriculum, workshops simultaneously develop the mindset to use the skills most effectively.
Each self defense class culminates in applying the information and physical skills through Adrenaline Stress Training using the padded assailant.
Project details
Date:

10/10/2018

Time:

7pm - 9pm

Place:

GT9 Experience Center
Rear Attack — Introductory Class

80%

Ground Reversal 1 & 2

60%

Boundary Setting

70%